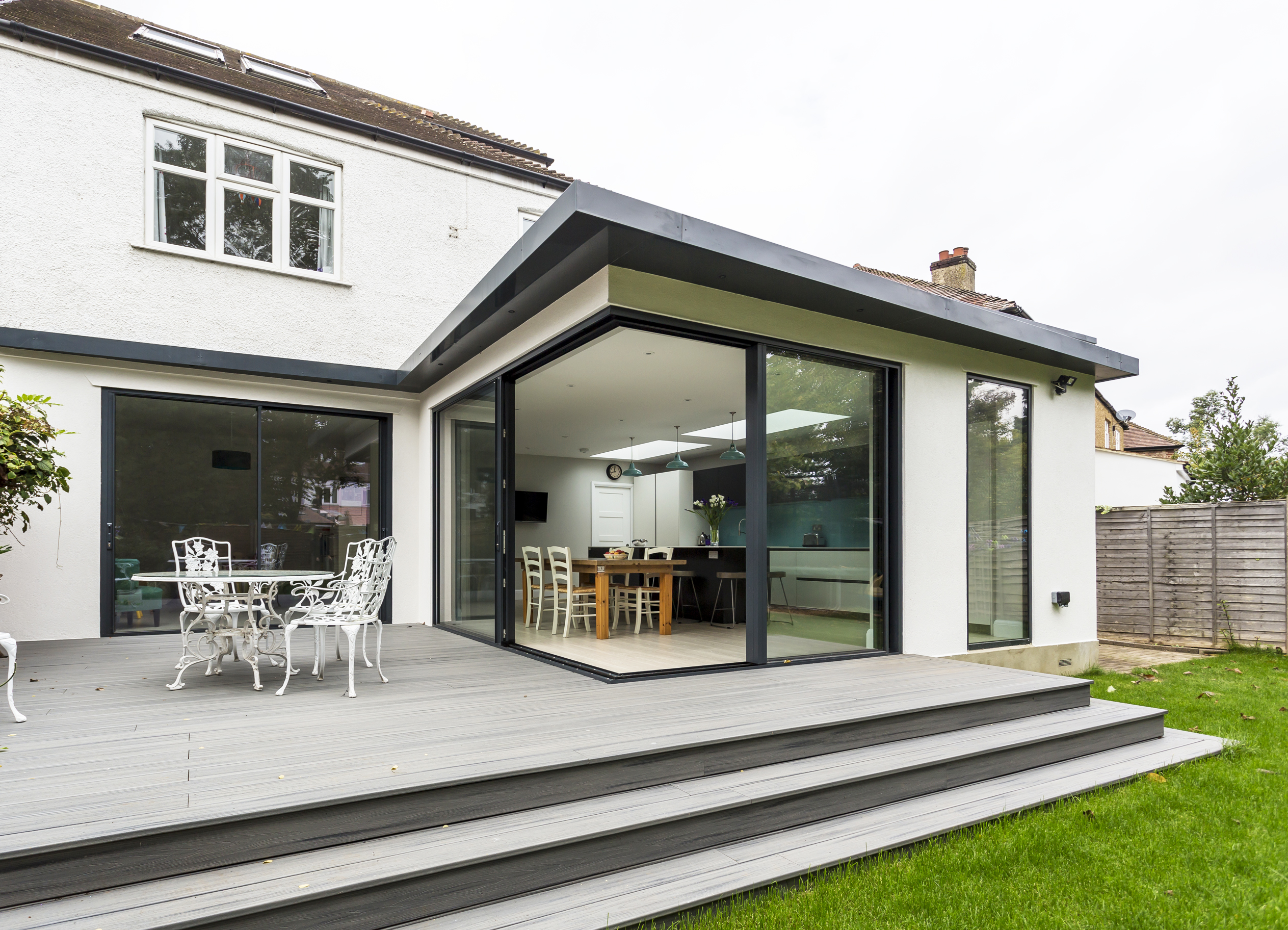 A thoroughly enjoyable experience! The carefully considered approach resulted in a design beyond our expectations. I have already recommended awk to friends and colleagues.
Wellesley Crescent, Strawberry Hill
A lovely family home
Are you are considering engaging an architect? Or would you like to know more about our architectural services? If so please visit our enquiry form or call 020 8977 6999 we would be happy to answer any questions you may have.