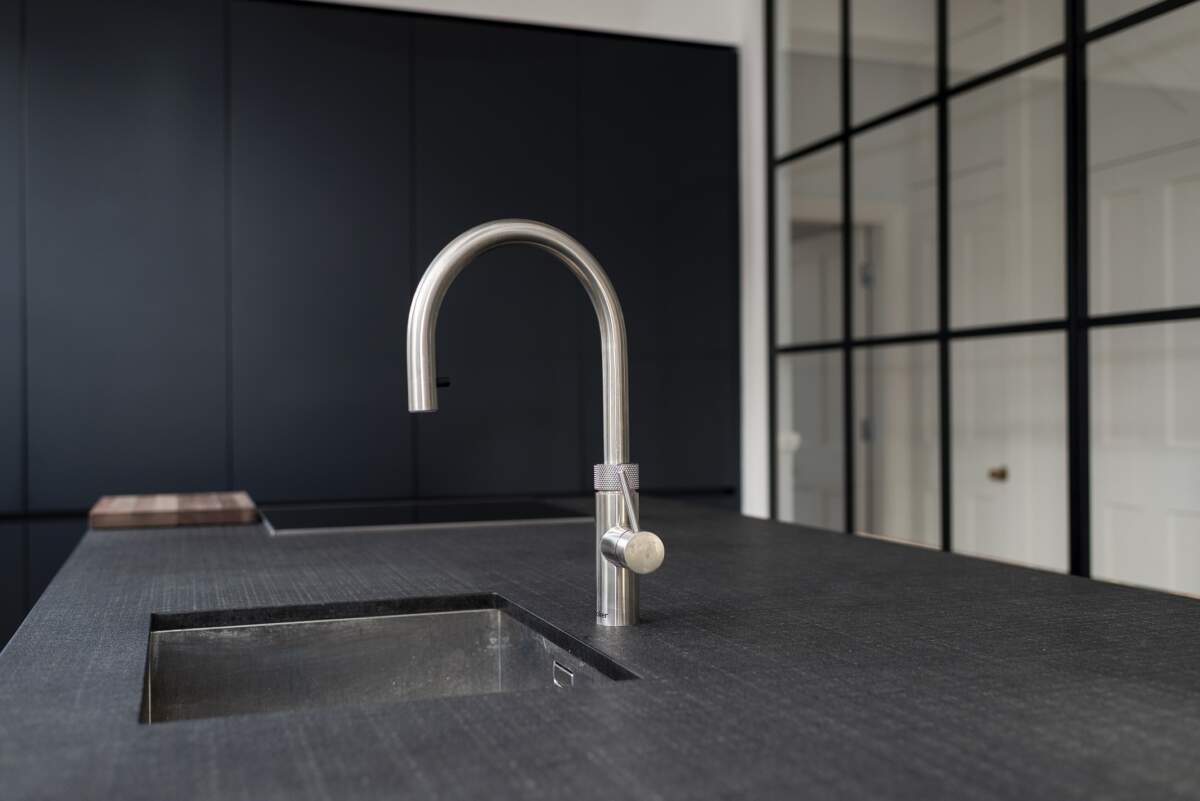 Our 'Design in a Day' experience was fantastic. They seemed to really get what we wanted to do. The final presentation helped us decide what we did and did not want to move forward with. We decided to continue with A:WK all the way through to finished construction drawings and now feel confident and well-armed moving into the actual build.
t. Strawberry Hill Home
This beautiful Victorian property in Strawberry Hill did not need a ground floor extension, just re-configuring and refurbishment and a loft extension.
Are you are considering engaging an architect? Or would you like to know more about our architectural services? If so please visit our enquiry form or call 020 8977 6999 we would be happy to answer any questions you may have.