Beaconsfield Road, St Margaret's
Featured on Amanda Lamb's "What the Neighbours Did" - UKTV Home Channel. http://uktv.co.uk/home/item/aid/645741.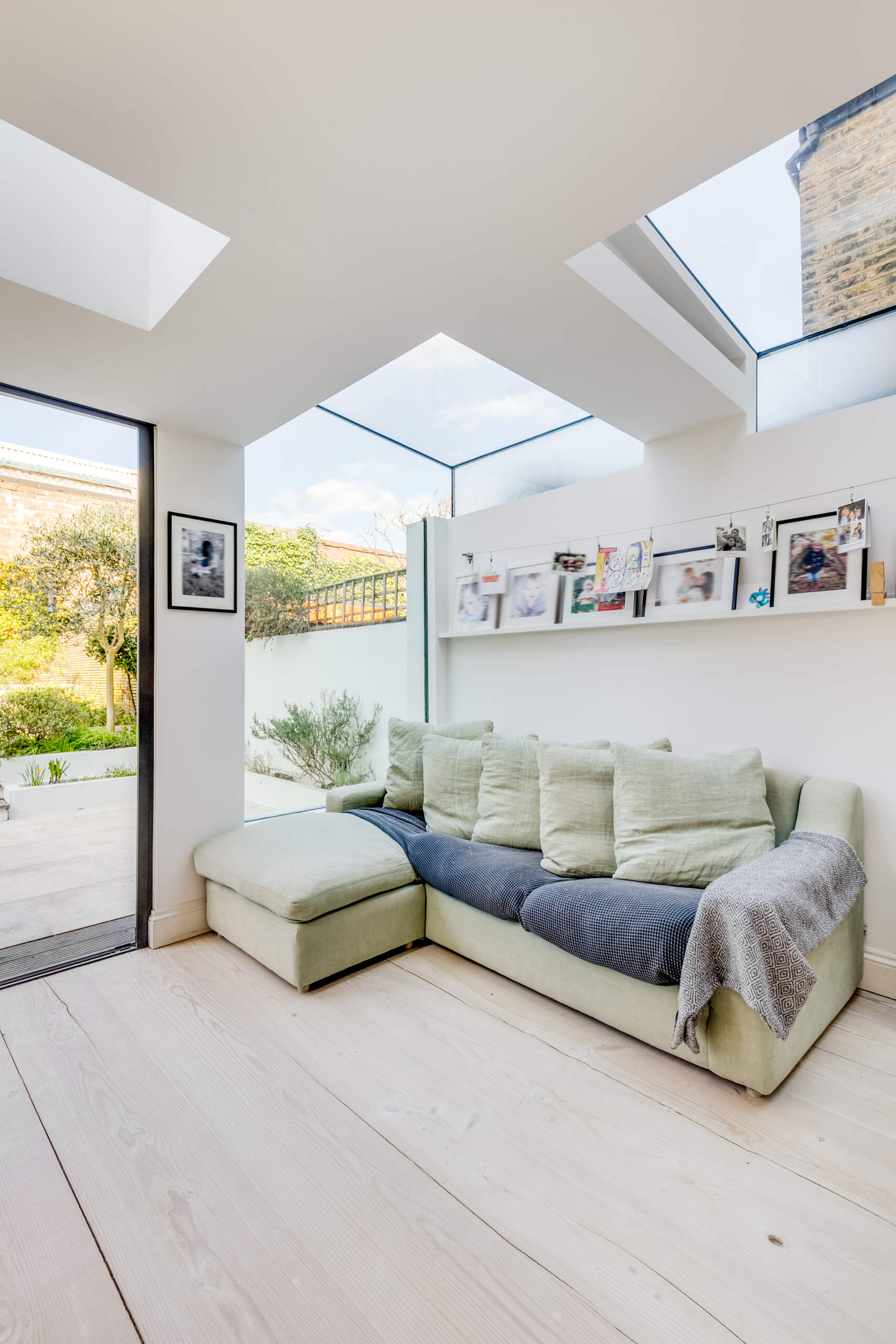 "Sam of A:WK spent time familiarising herself with the surrounding area and the site of our proposed project, before talking with us at length, and listening attentively to get a feel for our hopes and requirements. She was positive and enthusiastic, while pointing out some practical constraints and possibilities that non-professionals would not be aware of. I love my new home and am delighted to have gone through the building process with A:WK by my side. "
Tim & Verity bought a run down semi-detached Victorian house in St Margaret's - even the staircase was detaching from the walls. The house had subsidence and damp issues and had barely been maintained for 30 years. They had previously worked with another architect on designs but were unhappy with the proposals and came to us for a fresh start. With approvals in place, having worked through some interesting requests from neighbours, we worked with RoundHouse Kitchens in Richmond and with Dinesen, to design a beautiful working kitchen with an adjoining utility room.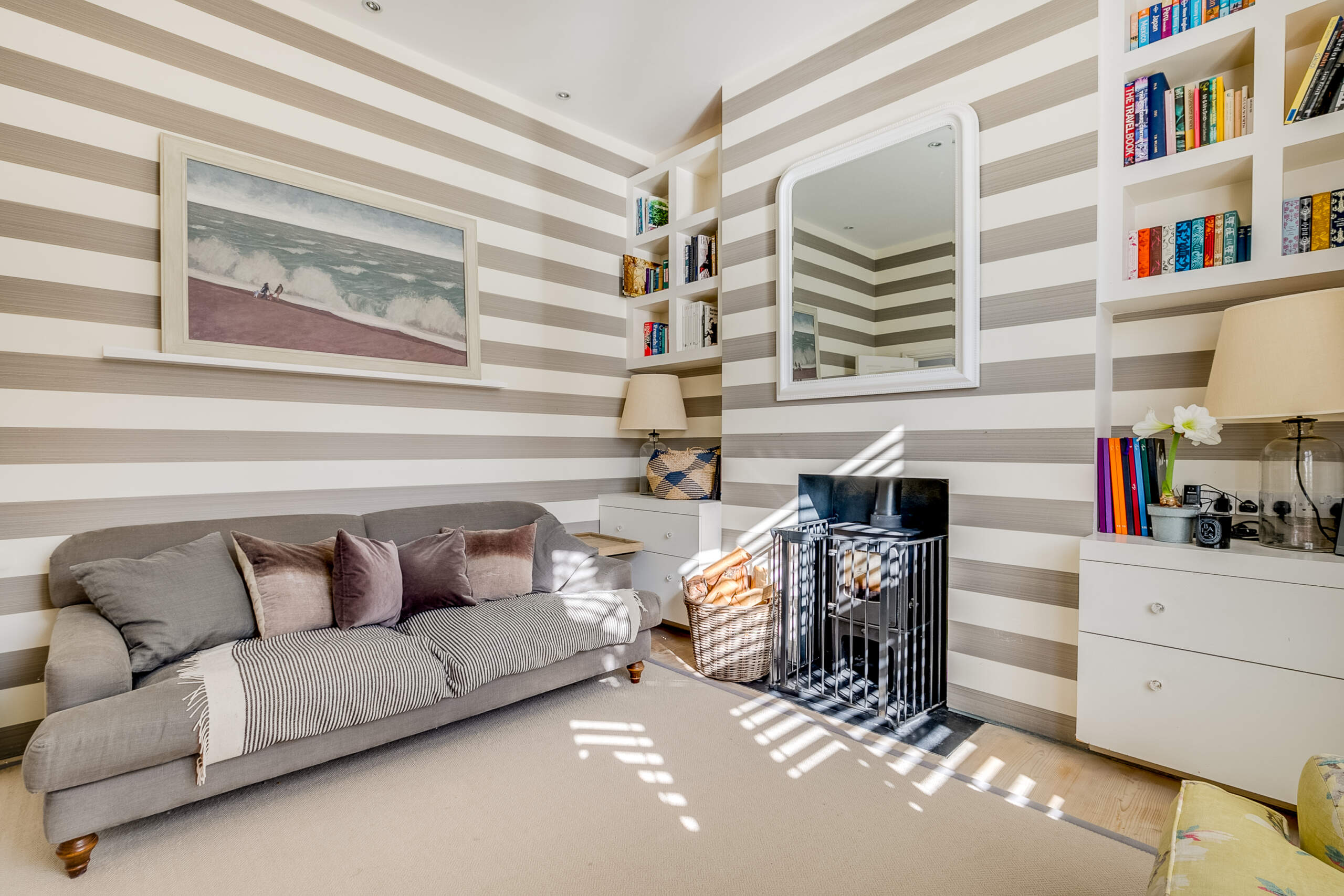 The kitchen extension is the hub of their home, whilst maintaining a separate drawing room. The loft extension is The one quoted by Amanda Lamb as being "...the best loft extension" she'd seen. The on site progress was featured as one of the main projects in UKTV's Home Channel programme, What the Neighbours Did, with Amanda Lamb.