Christchurch Road SW10
Eco Luxe New Build House meeting Code 4 of the Sustainable Homes checklist. Traditional brick detailing to the exterior, cutting edge contemporary on the interior.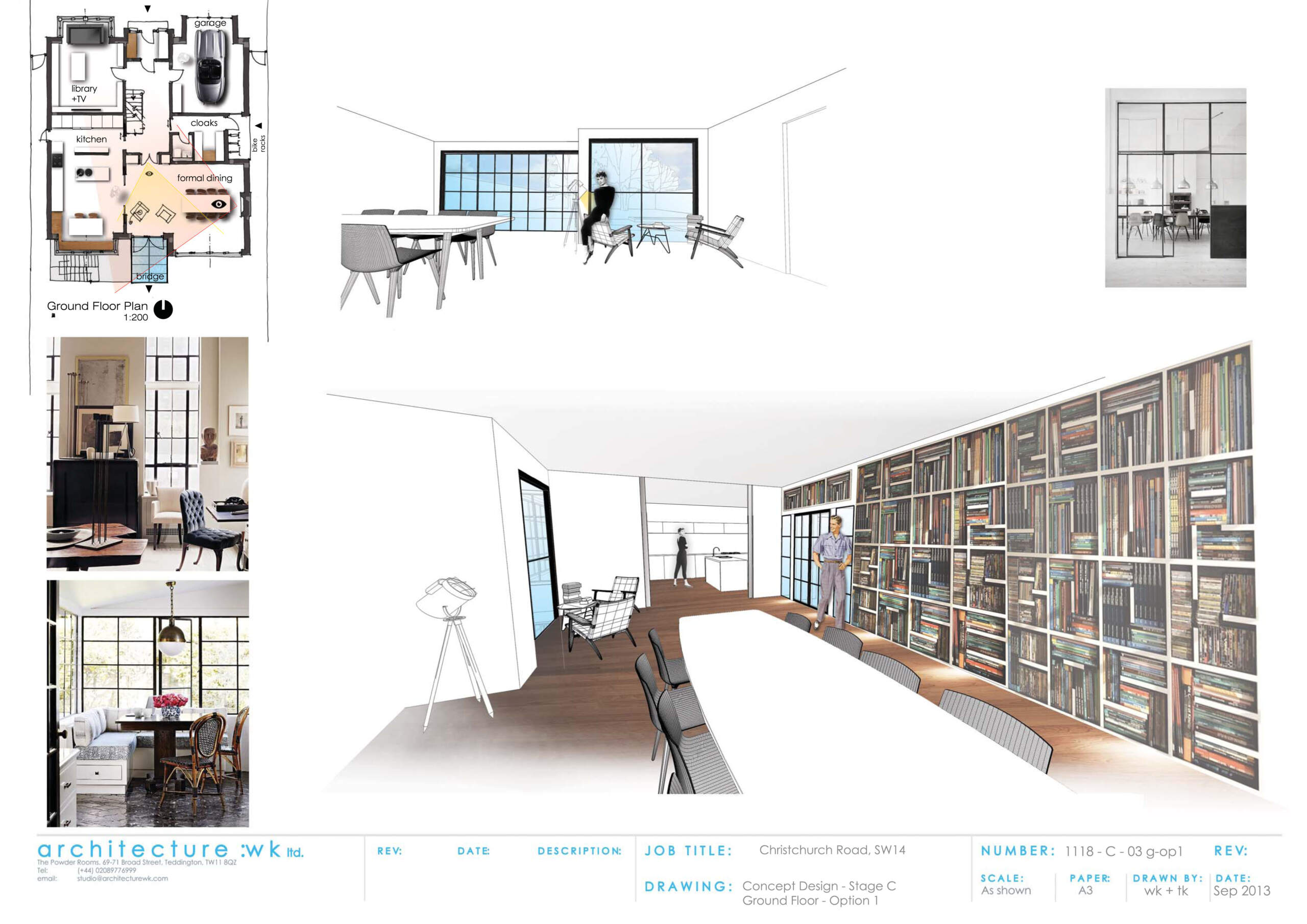 "Sam took all our concerns and wishes into account and came up with a plan that we're very excited about. We can't wait to get building and start living in our eco-luxe dream house."
Having explored several options, it was clear that the best way forward was to build a new home.