Claremont Road, Teddington
Our incredible, design industry clients, brought this project to life after a Design in a Day Workshop and Planning Approval!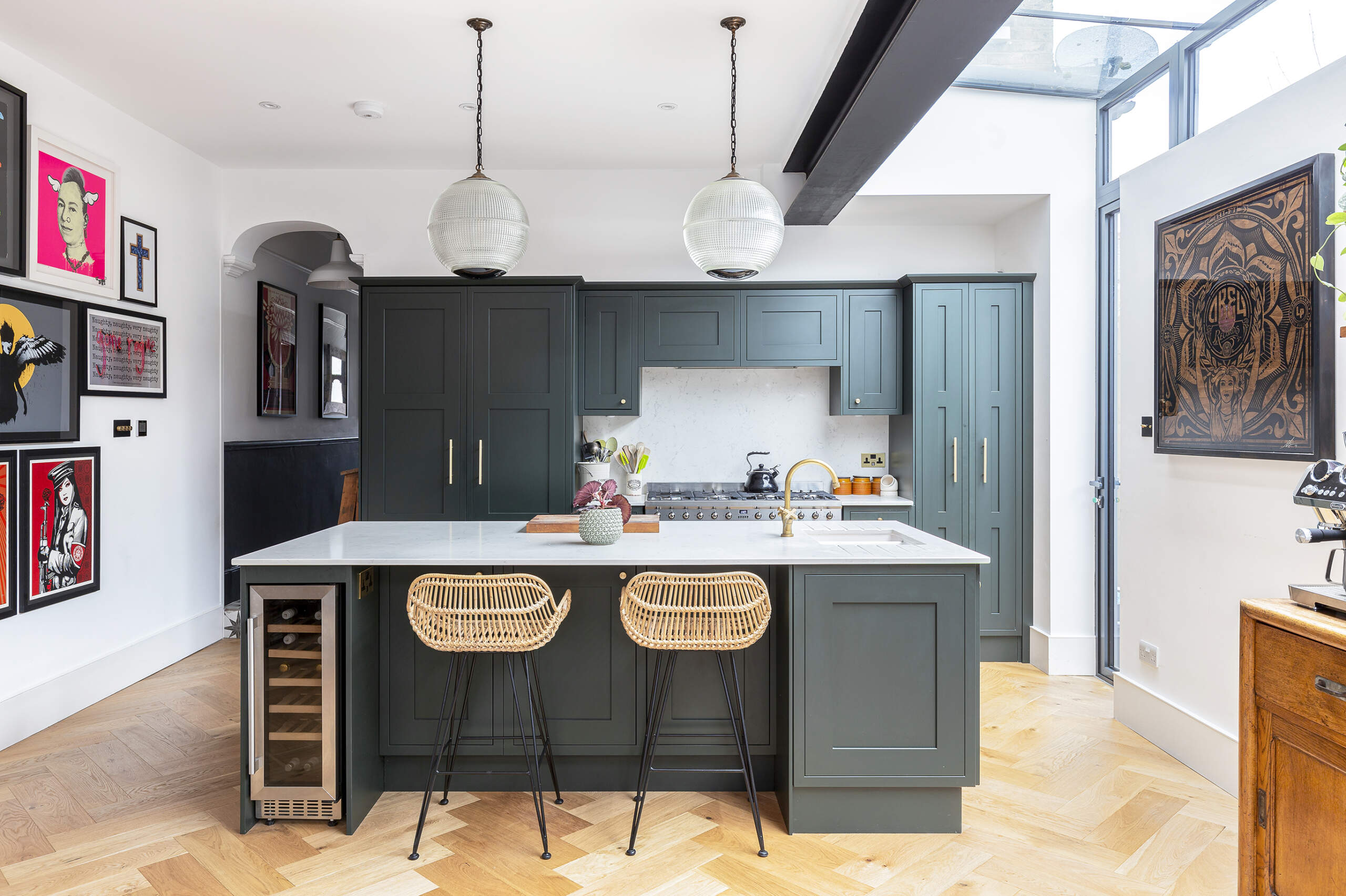 "We really enjoyed the process of working with Sam and the team. We found the home workshop visits really helped us work out what we wanted and Sam was amazing at talking us through the process and understanding our requirements. The plans that were created were amazing and really brought everything to life. So would wholeheartedly recommend Architecture:WK!"
Our clients worked directly with the builders from the planning drawings - not something we usually recommend - and eighteen months after the Design in a Day workshop the invited us to see the finished project!  Their wonderful sense of style and unique visual awareness have lifted this kitchen extension and refurbishment out of the ordinary.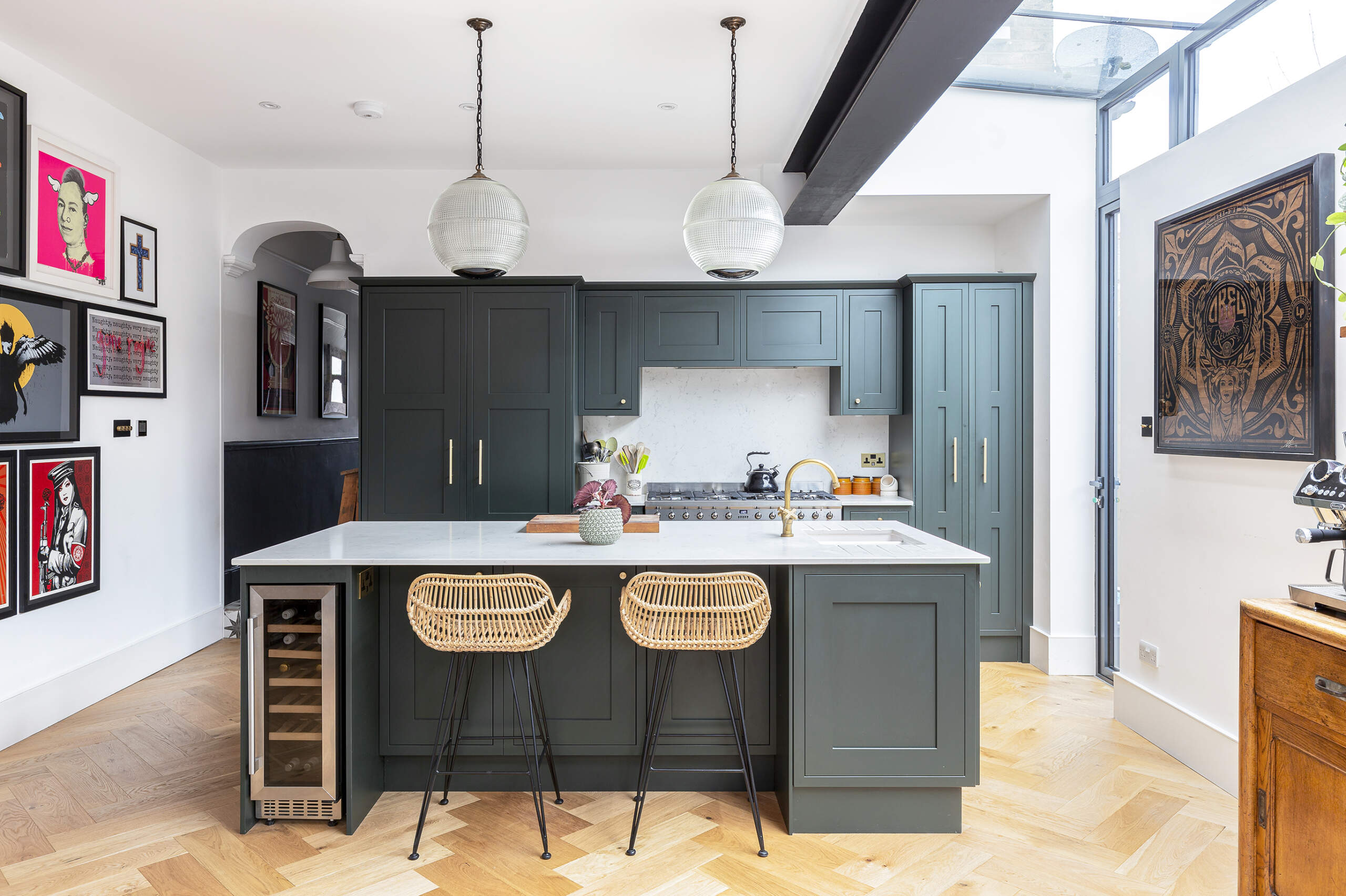 Using reclaimed furniture and lighting is not easy, but provides unusual finishing touches that are unique, cost effective and sustainable.  We are so impressed by how fantastically well they did in running their project on site and achieving the level of detail needed from our 3d drawings, especially while juggling work and a family!