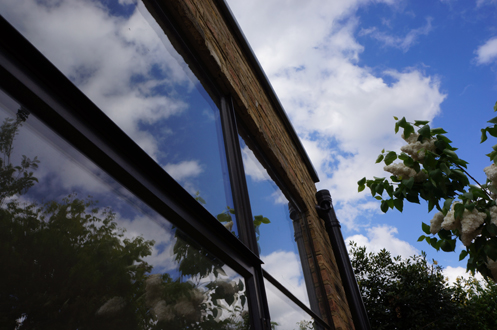 Thank you to all of you at Architecture:WK for helping to make our house a home we can be proud of. We love it!
w. Holmes Road
In this single story rear extension, our clients' attention to detail and to the consistency of design ideology brought an admirable integrity to this project.
This project started with a Design in a Day workshop where, together with our clients, we explored different layout options and ideas for the kitchen extension and for the refurbishment of the first floor bathroom.   M&D wanted to improve the family living space whilst retaining the original feel of the house, particularly it's traditional details and use of timeless materials.  Every product, material and colour were carefully thought through and were a pleasure to work with.
The understated elegance of the space is a pleasure to experience.  The family/kitchen room is calming and light with an elegant and timeless simplicity that are in keeping with the original property.  It was delightful to work on this project with our clients.
Are you are considering engaging an architect? Or would you like to know more about our architectural services? If so please visit our enquiry form or call 020 8977 6999 we would be happy to answer any questions you may have.