Belmont Road
A classic kitchen extension and remodel with a kitchen from Roundhouse.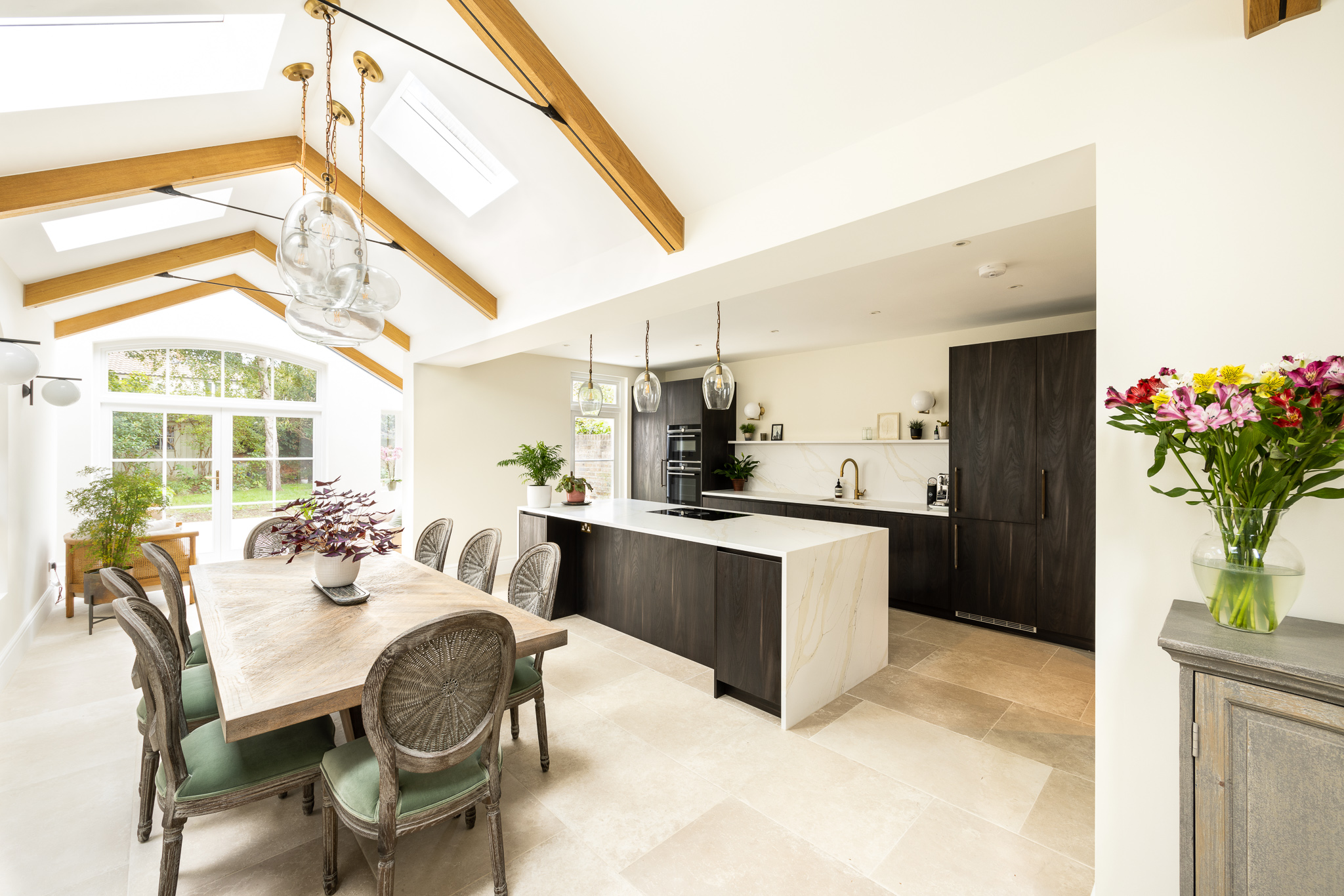 "I'm very happy to give Architecture: WK my highest recommendation. The project management was utterly worth it as it took all of the stress out of the building process, which I had neither the experience nor the time to manage effectively myself. What particularly stands out for me is how AWK marries exceptional creative talent and attention to the smallest detail of a design, with very hands-on, practical expertise when it comes to execution, to deliver a very high quality build. I found them to be the most wonderful people to work with. "
Graham and Izzy were excellent at getting the best out of our architectural services.   They explored the design ideas, prepared their inspiration boards on Pinterest, and reviewed design options with us in our 3d software until their perfect design and finishes were arrived at.    Graham also worked with Roundhouse in Richmond to create a beautiful kitchen with the fine attention to detail that is part of Jane and Ben's signature service.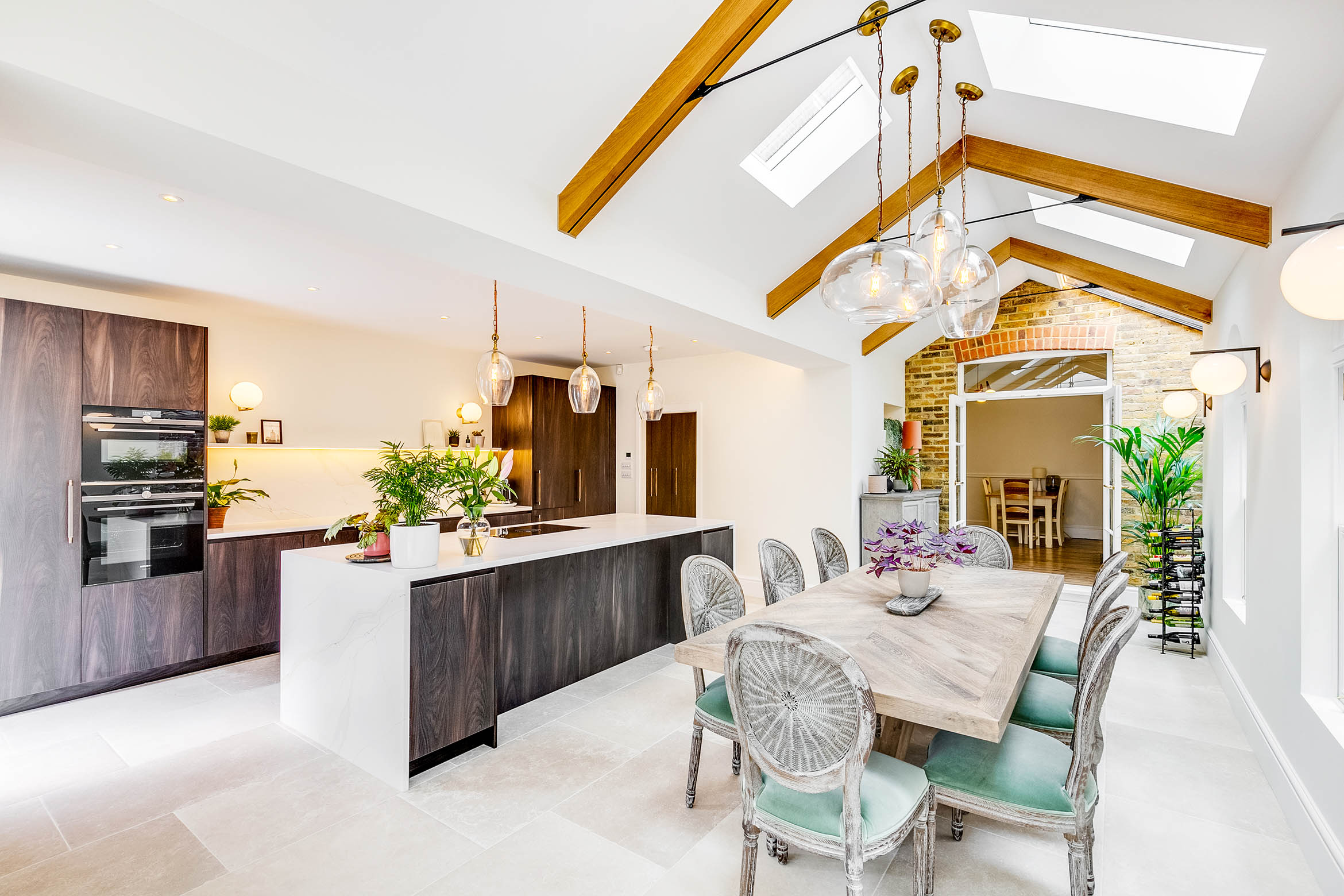 The result is a classicly stylish and timeless extension and space that complements the original Building of Townscape Merit.   We love this calm space and it was an absolute pleasure to work with Graham on this project. To view product supplier details do have a look at our Instagram.