ETNA Community Centre, St Margaret's, Twickenham
We were so pleased to assist ETNA Community Centre in St Margaret's with their extension for the Real Junk Food Project.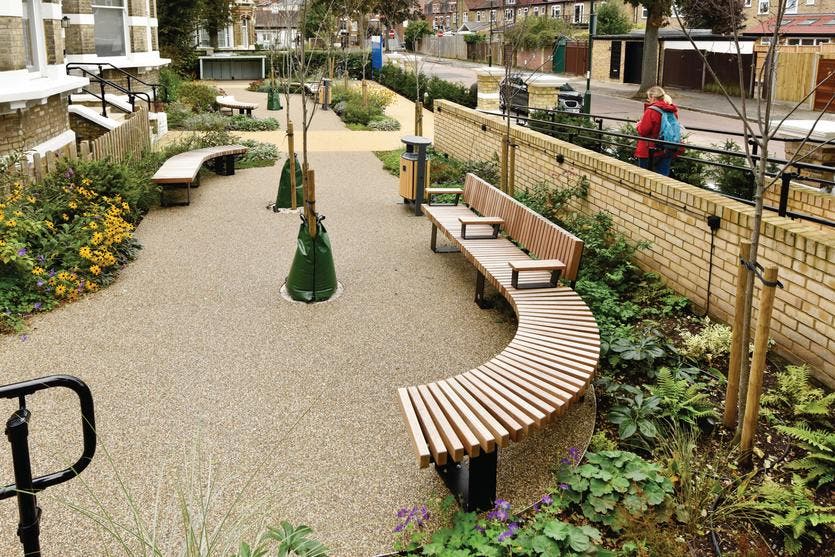 We're proud to have been a part of the team that helped ETNA obtain planning approval, prepare construction drawings and design the hard landscaping for the extension to house the team at Real Junk Food Project.   The soft landscape design and fantastic plant selection was carried out by ETNA's team lead by the impressive Vanessa James.
Photos courtesy of richmond.gov.uk and ETNA