The Powder Rooms
The former disused public convenience was transformed to a practical, light filled space to serve both office space and art gallery.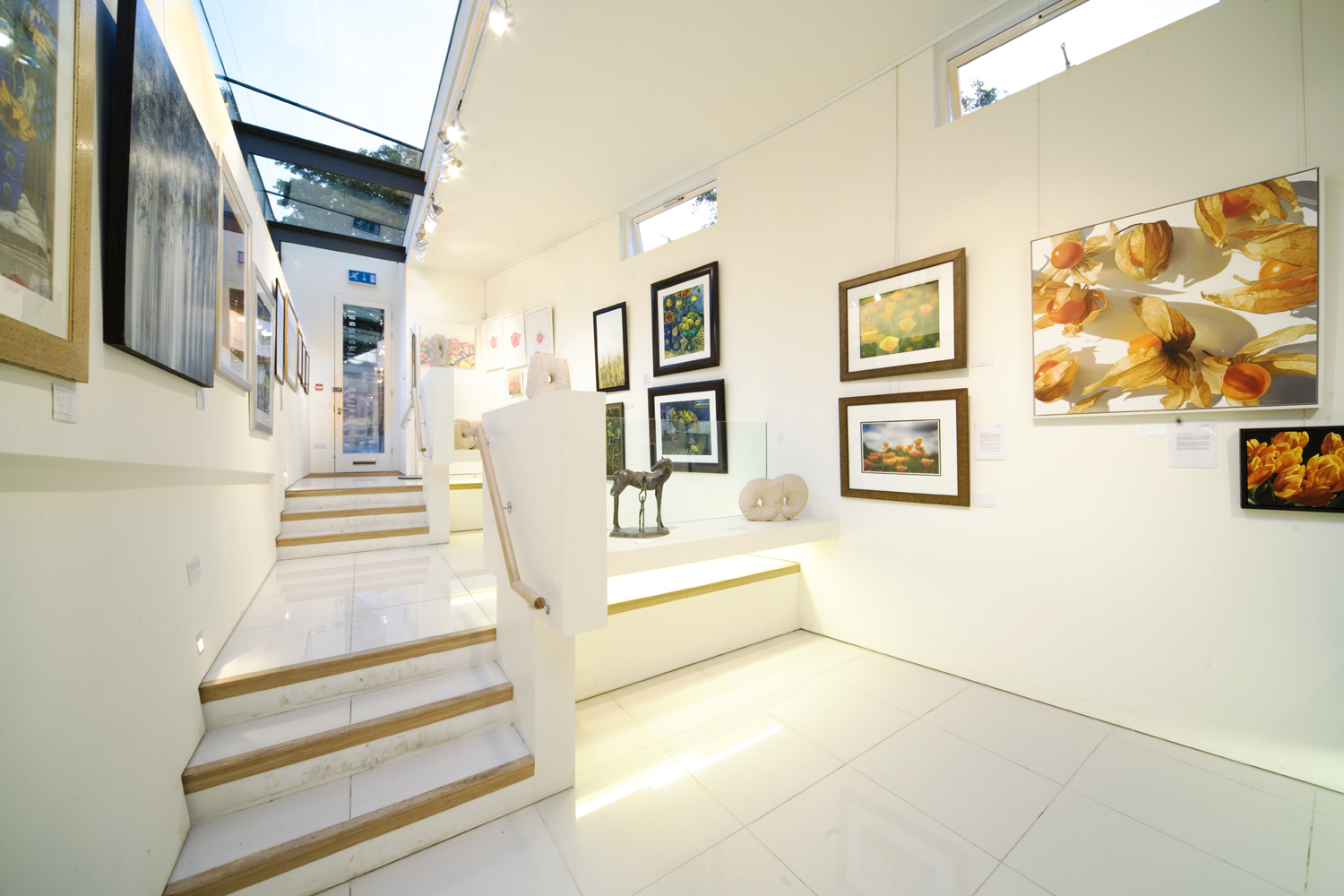 "Sam of A:WK spent time familiarising herself with the surrounding area and the site of our proposed project, before talking with us at length, and listening attentively to get a feel for our hopes and requirements. She was positive and enthusiastic, while pointing out some practical constraints and possibilities that non-professionals would not be aware of. I love my new home and am delighted to have gone through the building process with A:WK by my side. "
The Powder Rooms was a former disused public convenience in Richmond upon Thames Borough. A proposal for converting these to offices and an art gallery was put forward to Richmond Planning department. The bid was successful for being the most viable use of the site. Architecture WK occupies the office space on Broad Street. The art gallery is a light filled space exhibiting contemporary art.